Costruzione Ricambi Macchine Industriali
Expansion compensators, piping details, industrial silencers for over 50 years.
Maximum production flexibility.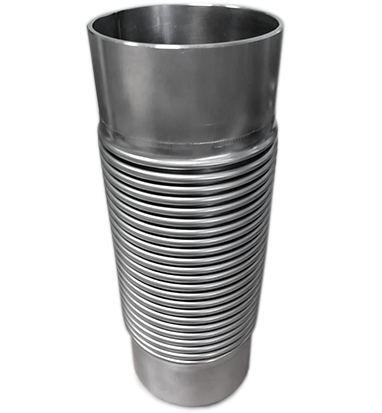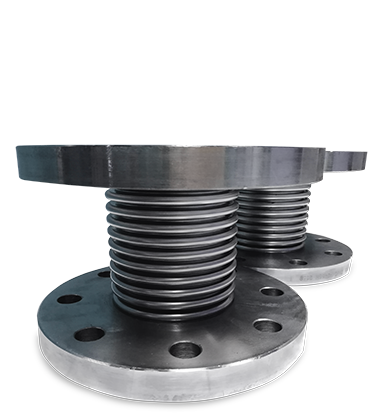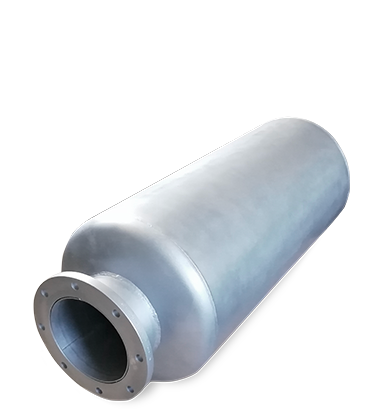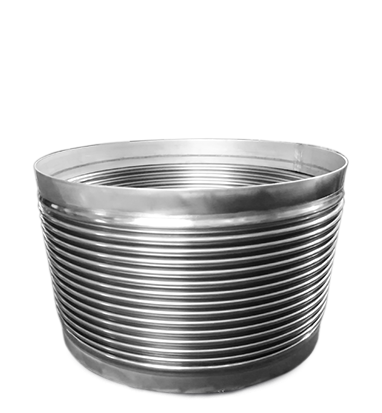 Company
For over 50 years in the industrial sector
Costruzione Ricambi Macchine Industriali has been designing and producing expansion joints for various applications, exhaust pipes and other piping equipment for over 50 years. We also manufacture industrial silencers and other items for industrial and civil installations. We offer great production flexibility: we produce both products in the catalog and customized and customized products.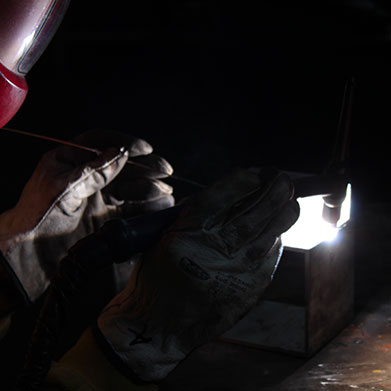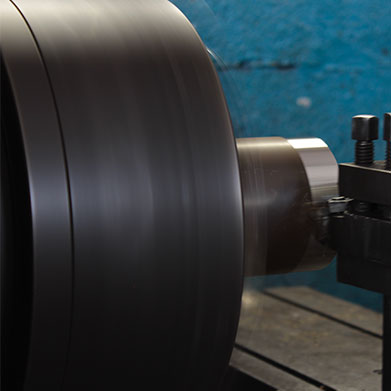 Services
The Industrial Machinery Spare Parts Construction offers its customers the services of welding and light carpentry, ensuring maximum flexibility and guaranteeing a wide range of solutions and possibilities for realization.
Find out more
Guaranteed
delivery and professionalism
Respect for the customer is fundamental for our company: for this reason we guarantee professionalism in the performance of our work and collaboration to create a customized product based on customer needs. We have no billing limit.
Contact