WELDING SERVICE
Costruzione Ricambi Macchine Industriali provides its customers with different welding services, by using different methods, such as TIG, MIG, SMAW and RW.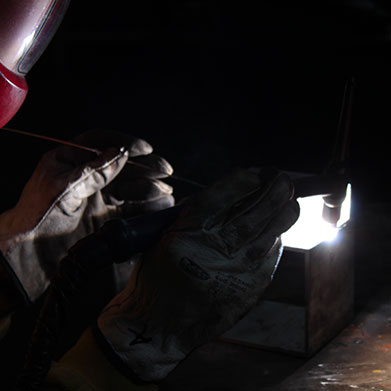 WHAT DO WE WELD
Our team is specialized in specific processes such as metals and alloys welding, moreover the team repairs and assembles manufactures coming from industrial, artisanal, artistic, domestic, catering or transport fields. Costruzione Ricambi Macchine Industriali is specialized in repairing cars, trucks, motorcycles and bikes metal parts (such as frames, light alloy wheels and machine parts). In the past, we also fixed ladders and aluminum objects, metal structures for internal or external purposes (such as frames and tents holders or gas meters' metal boxes), chandeliers, artistic and design objects and kitchenware.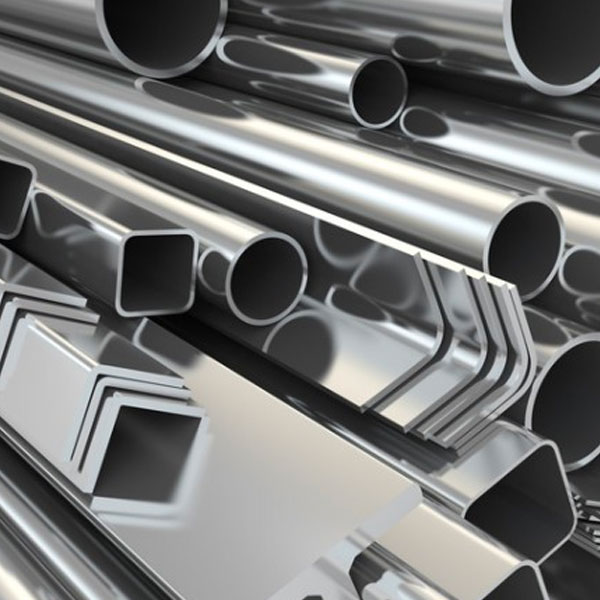 METALS AND ALLOYS WELDS
We realize welds by using different kind of materials ensuring customers great possibilities of welding. Our company is very flexible, we try always to meet our customers' needs, both for large and small orders. Infact, we deal with metals and alloys and we offer a customized service, our goal is the client satisfaction.
METALS THAT WE WELD: iron, aluminum, zinc and copper.
ALLOYS THAT WE WELD: stainless steel, brass, bronz and cast iron. We do not weld zama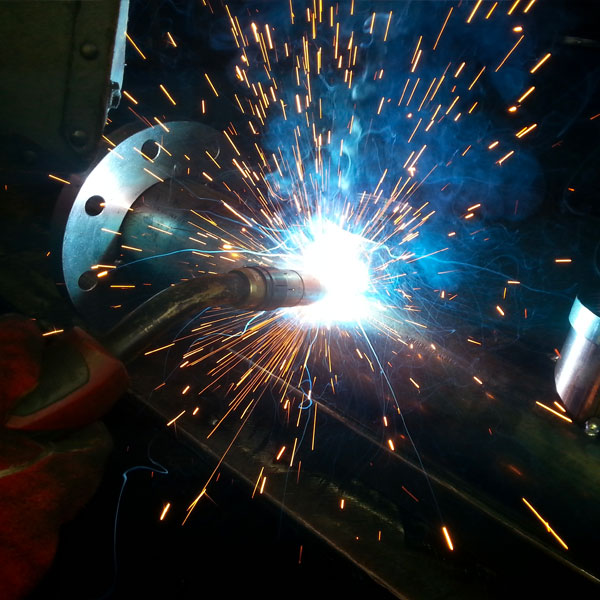 THE PLACE WHERE WE WELD – CONDITIONS FOR CARRYING OUT WELDINGS
For organizational purposes, all the solder-joints are carried out at our headquarter in Via Cortina d'Ampezzo in Milan (MI).
Objects that need to be welded, should be brought to our headquarter, they should be removed and washed before being fixed.
We do not carry out disassembly and reassembly operations for cars, trucks, motorcycles and other vehicles and we do not weld any kind of tank or pipe of diameter exceeding 30mm and exposed to pressure exceeding 0,5 bar.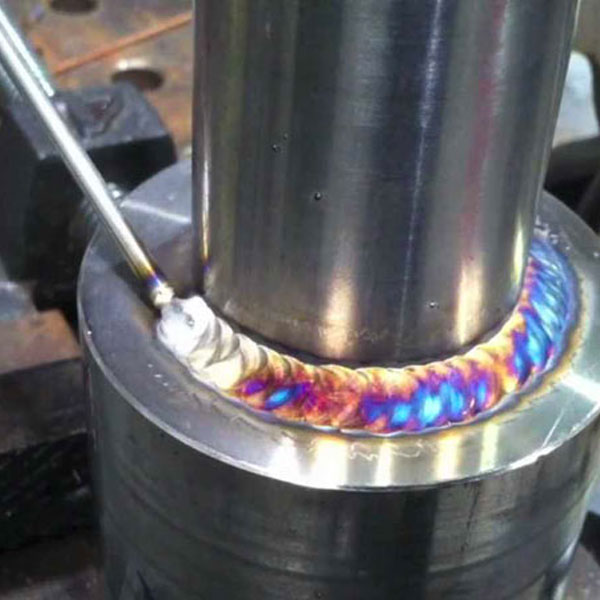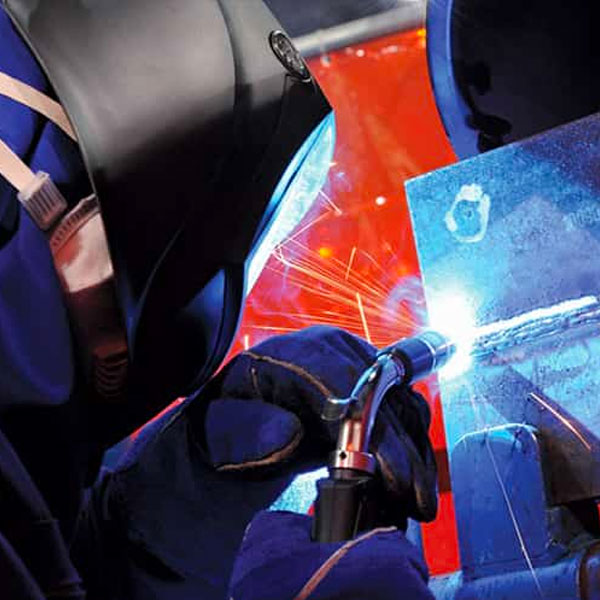 OUR WELDING METHODS
TIG (Tungsten Inert Gas) METHOD
Costruzione Ricambi Macchine Industriali is specialized in TIG (Tungsten Inert Gas) and GTAW (Gas Tungsten Arc Welding) welding operations.
What is TIG welding? TIG welding is an arc welding process with infusible electrode (tungsten), inert gas supply, which can be run with or without filler metal. The process starts when the tungsten electrode is inserted in the torch where the inert gas is placed. The inert gas will be directed in the weld pool through a nozzle of ceramic material.
During the welding operation, the tungsten infusible electrode needs to be within few millimeters of the flaps, but it must never touch the piece that is going to be welded. When it happens, the welding process must be stopped. We also carry out TIG welding for very thin stainless steel thicknesses.

MIG (Metal-arc Inert Gas) METHOD
Costruzione Ricambi Macchine Industriali is specialized in MIG welding operations. What is MIG welding? MIG welding is a method of arc welding with continuous wire welding where the metal is added with the help of inert gas. During the welding operation, the place where the material is added, is protected by a shielding gas, supplied by the torch. The continuous wire welding process is very productive and the gas presence avoids the formation of too many slags, so that cleaning and maintenance costs are lower.